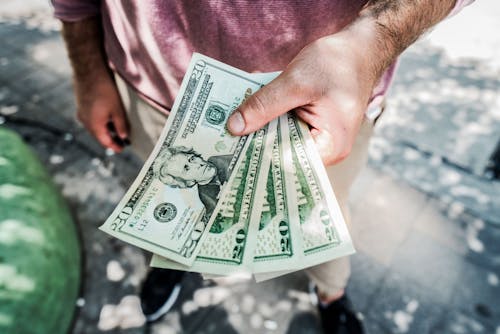 Get paid for having 1:1 private video calls with your fans on BidToTalk as a seller. It's easy! There are just a few one-time things to do to get set up for life:
Create your seller profile
Add your social links
Create your seller account
Now create as many talk slots according to your availability and promote your bookings to your fans via your social channels, emails, blogs, Linktr.ee, anywhere you post links…
Create talk slots when you're available
Promote them to your fans so they can pay and chat
That's it!
Make sure you continue to promote your profile and bookings regularly to remind fans to call you. And make sure to add new talk slots in the future.
(We're working to create recurring slots and calendar sync to make this easier.)